MTG Double Masters 2022
DOUBLE MASTERS 2022
Double Masters 2022 arrives July 8, bringing with it a return of the exciting features of the original Double Masters release in 2020:
Fan-favorite cards are available again in boosters—many featuring amazing new artwork.
The return of powerful and legendary cards for your next Commander and Eternal format decks.
Each

 

Double Masters 2022

 

Draft Booster is packed with

 

two

 

rare and/or mythic rare cards

 

plus

 

two foil cards.
And, like before, Double Masters 2022 offers a unique, premium draft experience for Magic fans ready for a refreshing twist on play.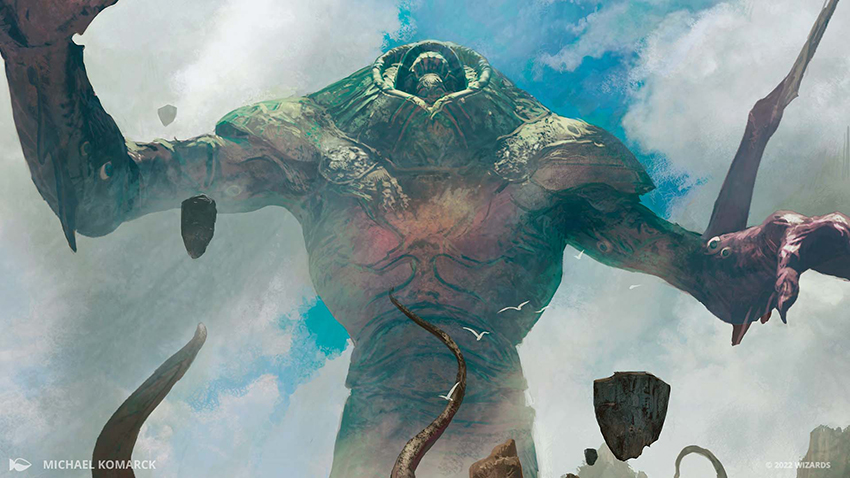 But that's not all to expect with Double Masters 2022!
Double Masters 2022 Key Dates
Previews Begin: June 16
Card Image Gallery Complete: June 24
WPN Premium Preview Events: July 1–7
Worldwide Release: July 8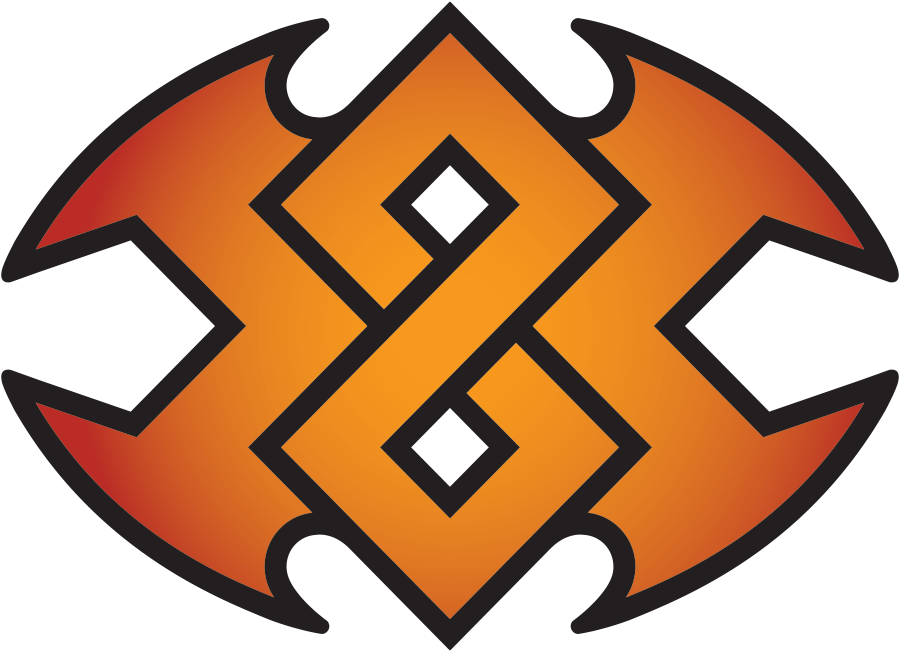 Double Masters 2022 Set Code: 2X2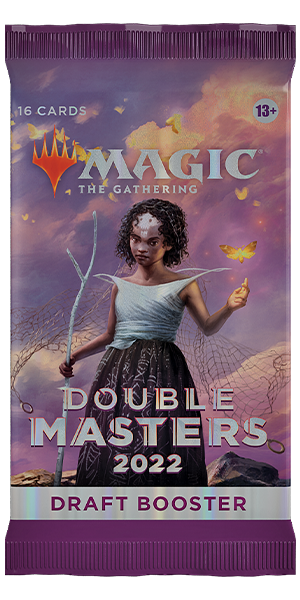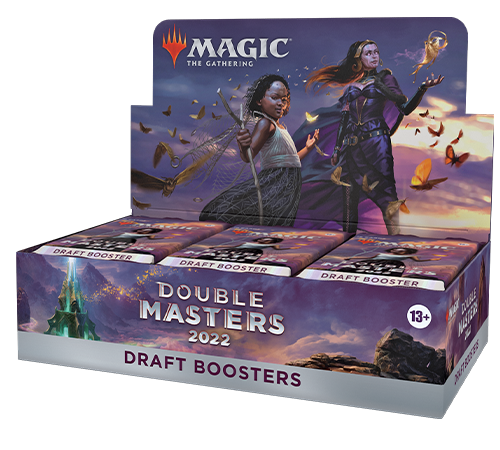 This time, there are even more ways to collect and enjoy these fantastic cards with Collector Boosters, filled to the brim with beautiful versions of iconic and incredible cards. Plus, every rare and mythic rare in the set will have a foil-etched version—similar to the foil-etched look we'll share soon for Commander Legends: Battle for Baldur's Gate—available in Collector Boosters as well!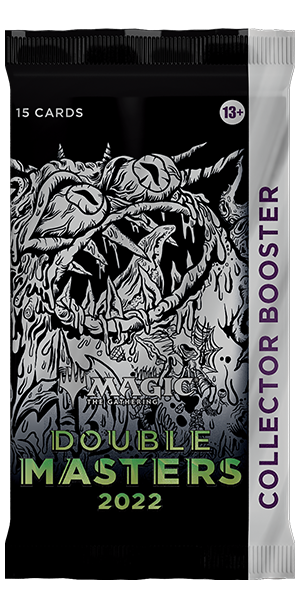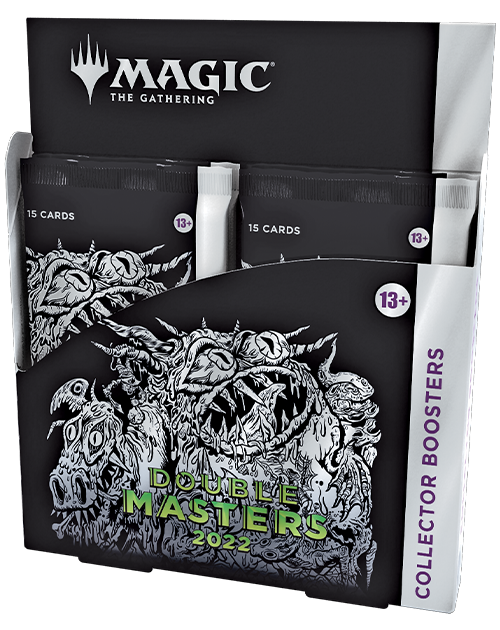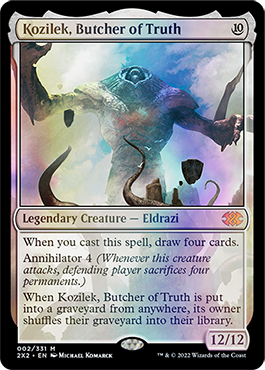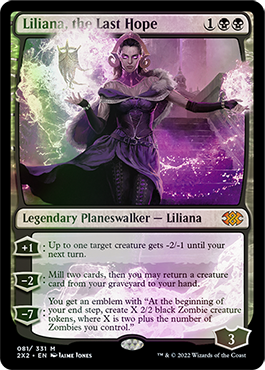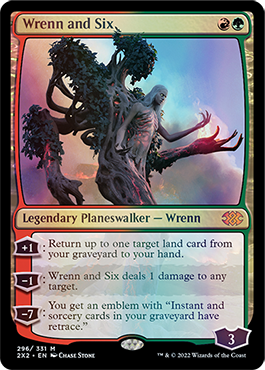 Looking for the first chance to play with these returning favorites? WPN Premium stores can host a Double Masters 2022 Preview Event beginning July 1! And, just like the Draft Boosters are doubled up with the fun, Preview Events have double the promos for participating (while supplies last, of course).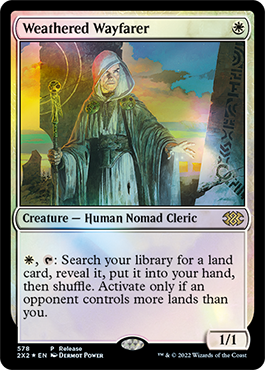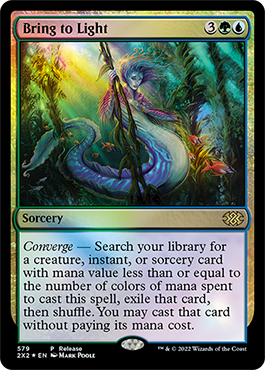 Beginning July 1 at WPN Premium stores, and July 8 everywhere in the world, experience twice the Magic fun with Double Masters 2022.
---